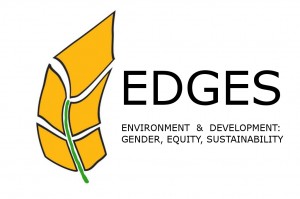 EDGES is a research collaborative based at the University of British Columbia in Vancouver. The acronym EDGES identifies the major themes of our research: Environment & Development: Gender, Equity, and Sustainability. The use of the term EDGE is also meant to invoke several of its meanings—highlighting the goal of cutting edge research, signaling the focus of research on marginal and vulnerable populations (women, impoverished, etc.), and also referencing the aim for sharp analysis that will serve to advance knowledge of key issues of contemporary social and environmental concern.  In addition to regular research meetings, the collaborative also sponsors occasional lectures and events related to our research themes.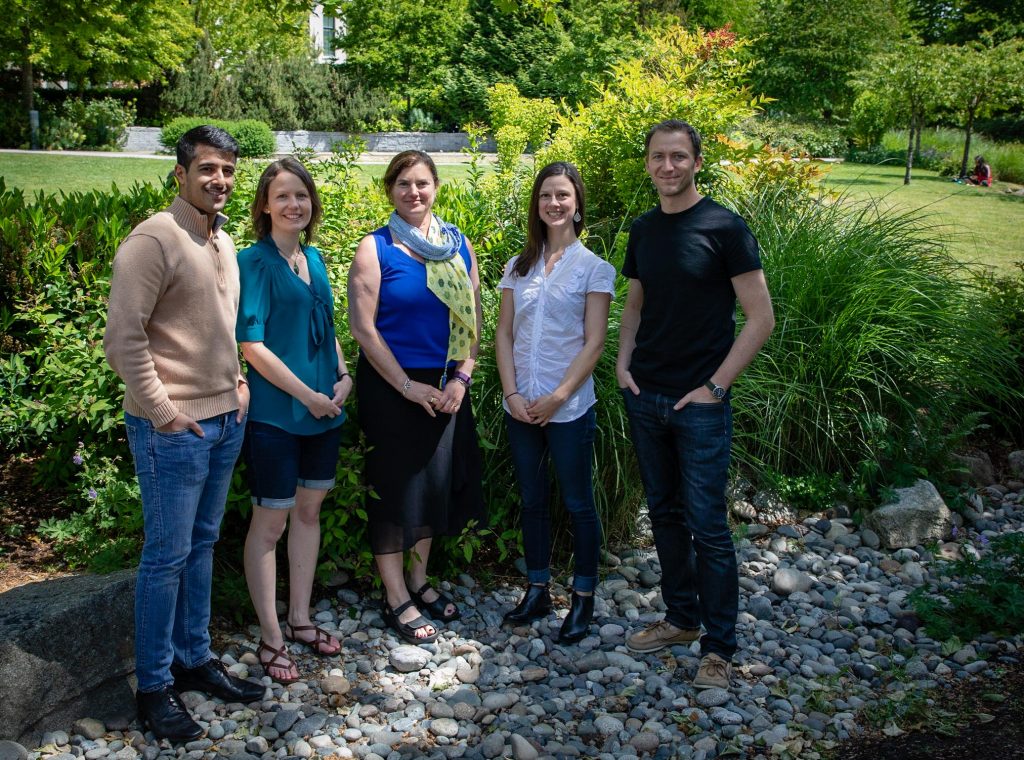 Email: edges.ubc [at] gmail [dot] com
Follow EDGES on Twitter.