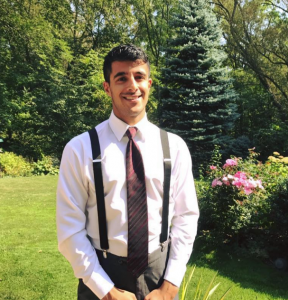 In November 2017, Sameer Shah was recognized as the recipient of the 2017 Nehru Humanitarian Award in the Memory of Prem Goel. The award is given to the graduate student judged to have the most promising research program related to South Asia. Sameer will be accepting the award on November 17 and will be presenting his work with the Centre for Indian and South Asian Research next year.
Recently in January 2018, Sameer has been selected as the International WaTERS Network Fellow. Sameer will be based in Pune from January to end-April 2018 and has a small research team, with two research assistants. He has partnered with Seema Kulkarni at International WaTERS Network partner, SOPPECOM.
To view full news, click http://icgc.umn.edu/files/icgc/general/International%20WaTERS%20Network%20Announcements%20January%202018.pdf.