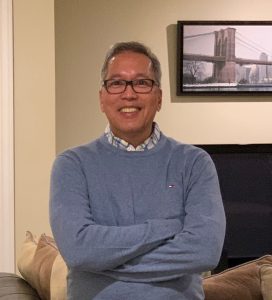 Phil is currently the Associate Director for the Bachelor of Arts Program in Canada of the City University of Seattle. Likewise, he is a Senior Research Fellow at the School of Government of the Ateneo de Manila University.
Phil has over 25 years of experience in the field of sustainable infrastructure development, as a senior corporate officer, government official, and academic scholar. His teaching and research interests are in the areas of resource management, governance, Asian conglomerates, infrastructure development and finance, and Public-Private Partnerships.
As the first Executive Director of the Public-Private Partnership Center of the Philippines, he was instrumental in shaping the government's policy as regards the development of public infrastructure through private sector participation. He has a PhD degree in Resource Management & Environmental Studies from the University of British Columbia, as well as master's degrees in various disciplines – Master of Engineering from the University of the Philippines, Master in Management from the Asian Institute of Management, Master in Public Administration from Harvard University, and Master of Arts in Asia Pacific Policy Studies from the University of British Columbia. His diverse work experience coupled with various graduate studies allows him to take an interdisciplinary approach towards teaching, research, and advisory work.